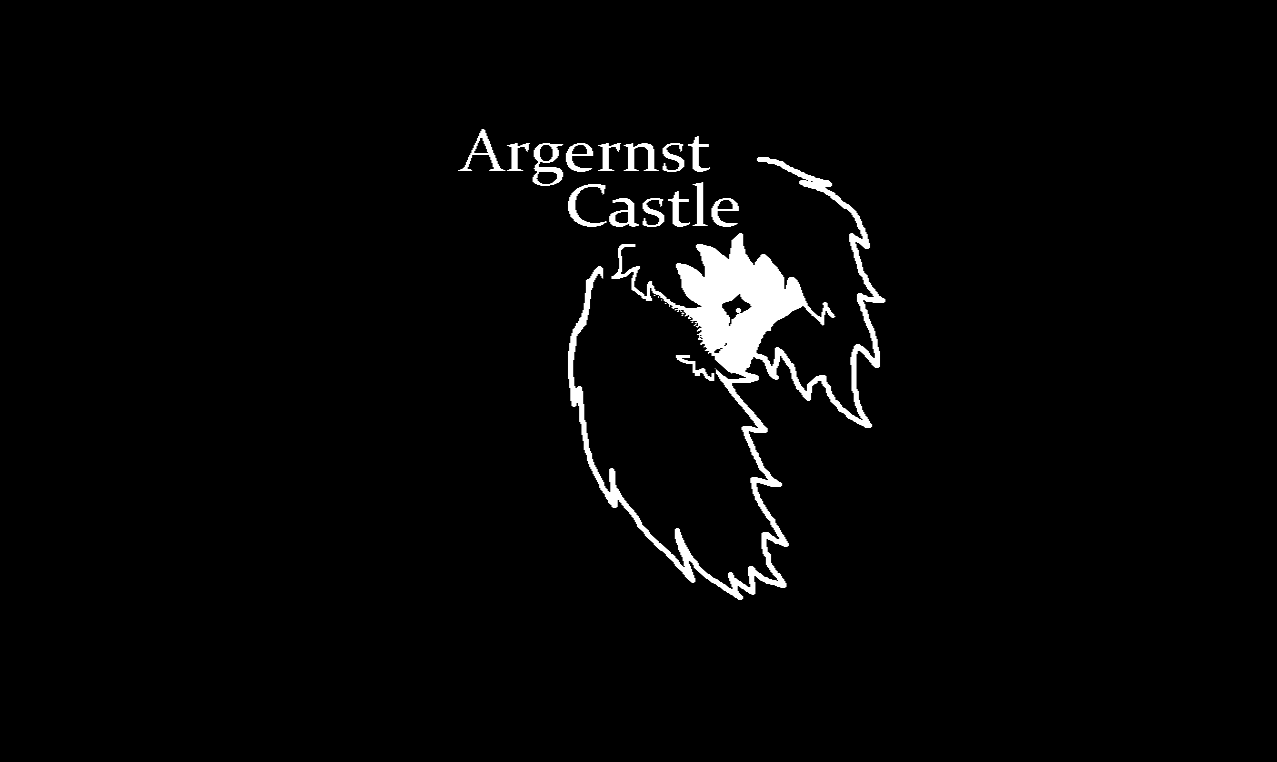 Argernst Castle
At the farthest tip of the Deydrem peninsula, past ruined fields that stink of death, there stands a silent castle. It is the last remnant of a dying kingdom.
No lights shine from it's windows, yet on it's crumbling outer wall stand dead eyed guards, their shoulders heavy from the darkness that hangs over them.
Within a fortified tower, at the bottom of a broken stairway. There is a bleak dungeon. In one cell sits an old man, his face is weathered and worn with old age. He has almost given up.
The last light of hope, is about to go out...
====================================================
I began work on this game a couple years ago, and put in quite a lot of work before moving on to other projects. So recently I decided to rework it just enough so I could show people a prototype I was proud of.
The prototype contains the complete geography for the West Tower portion of the castle, with the other areas being accessible only after your have obtained the item at the top of tower. Other areas all have only a single "dead end" room that contains a secret beta-test item to collect and play with.
I hope you have fun, should take about an hour to play through everything, find all the secrets, and learn how to beat the tougher enemies.
Download
Click download now to get access to the following files: