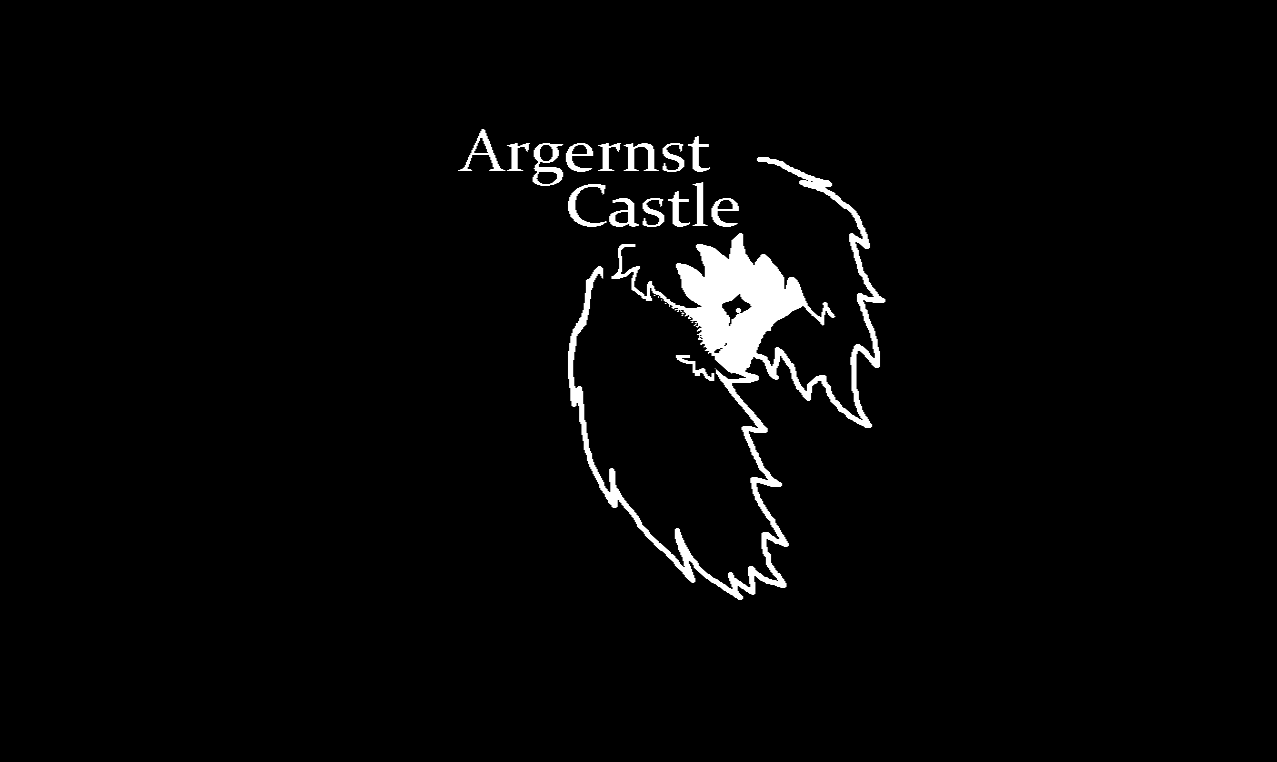 Argernst Castle
Initial post - My code was so bad.
---
Man, the code for this game sucked bad, like...real bad.
Because I was jonesing to get this out, I didn't feel like spending a ton of time fixing things that were broken, so a lot of things had to be cut.
The cut I regret most was the menu system, normally you could open the menu and review everything you had examined or found up to that point, so you could look at the rooms, you could look at the items, the enemies, all of it. But this would only work properly if you NEVER died or quit the game and reloaded, once you did that, opening the menu would crash the game.
I figured out the reason, the ds_maps I was saving to the save file, they weren't being loaded in correctly for whatever reason. and by the time I had figured that out, I just wanted to get it out, so I wasn't willing to fix it.
All in all this has been a huge hassle getting this out. and if I ever started development on it again, I would be reworking the system from scratch, I was pretty new to game maker when I started it, and so it was just made poorly.
I hope you guys have fun with it.